If a video is available of the speaker's presentation, you can view it by selecting the 'view video' button.
This page contains information on speakers from 2016-2018. Explore 2019 speakers and their video and presentation highlights.
To browse all of the topics that have been addressed at Western Pathways Conferences, please visit our Programs page.
The titles listed reflect the speaker's position at the time of speaking at a Western Pathways Conference.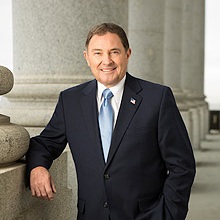 President, Northeastern University
Director, Global Pathways Institute
Global Channel Leader, Entrepreneurship and Job Creation, Gallup
Wyoming State Superintendent of Public Instruction
South Dakota Secretary of Labor
Vice President, Center for Education and Workforce, US Chamber of Commerce Foundation
Associate Dean of David Eccles School of Business, University of Utah
President, Arizona State University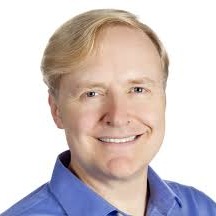 Senior VP for Talent and Organizational Effectiveness, Walmart
Former Governor of Colorado
Commissioner of Church Education, Church of Jesus Christ of Latter-Day Saints
VP, Global University Programs, IBM
Canadian Minister of Innovation, Science, and Economic Development
Chief Human Resource Officer, Northrup Grumman Corporation
Chancellor, The University of Colorado, Denver
Executive Director, Western Governors' Association
President, Western Interstate for Higher Education (WICHE)
Former Governor of South Dakota
Chief People Officer, PwC
National High School President, SkillsUSA
President, Project Lead The Way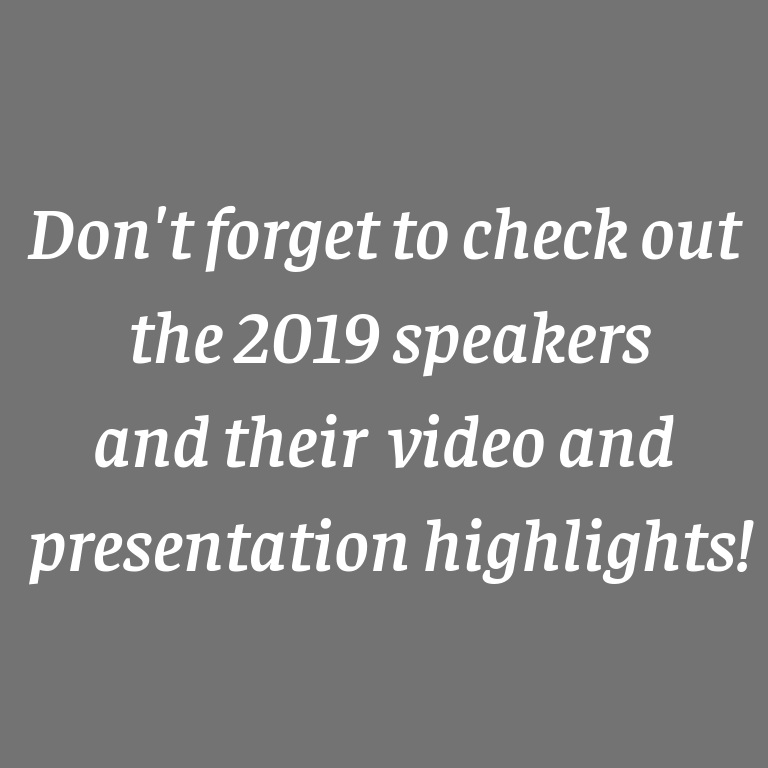 The 2019 Conference was held in Portland, OR and featured more than 100 speakers. Check them out!